Monitor Risk and Identify Opportunities
Identify project risks and minimize leakages at landscape-scale to make informed decisions with your stakeholders.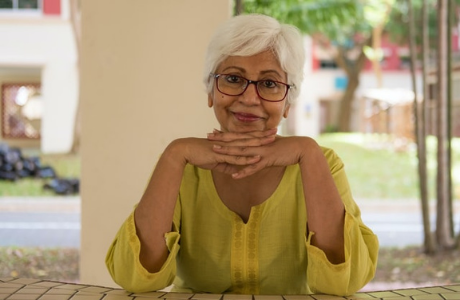 Become a Leader in Sustainability
Extend Your ESG Screening
Uncover quantitative landscape trends that can inform investments and drive positive impact.
Make Evidence-Based Investments
Access credible insights that can underpin a variety of financial products.
Credibly Communicate Impact
Report the sustainability performance of your investment portfolio to key stakeholders.
Trusted by Leaders in Sustainability