Demonstrate the Impact of Nature Based Solutions
LandScale can help you communicate the co-benefits of the carbon and biodiversity credits like some of our early users.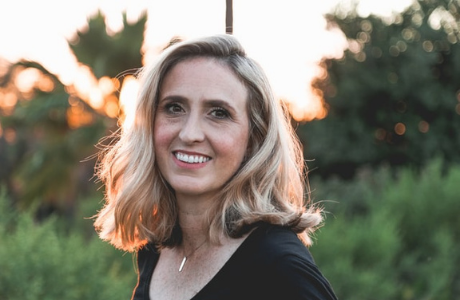 Communicate Impact
Explore how LandScale has worked for others like you and how it can work for your project.
Connect to Incentives
Share insights that can unlock diverse incentives for landscape stakeholders to support your project objectives
Identify Risks and Opportunities
Understand landscape trends and minimize leakages beyond your project area that can inform project management and drive positive impact
Differentiate Your Credits
Measuring and communicate the impact of carbon and biodiversity credits to local stakeholders and buyers
Trusted by Leaders in Sustainability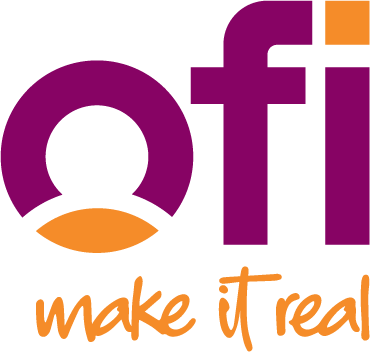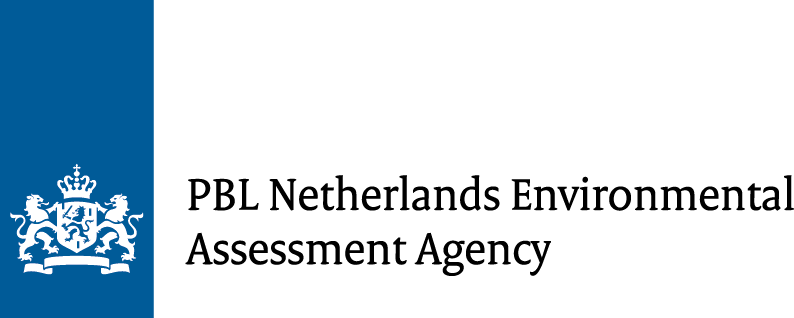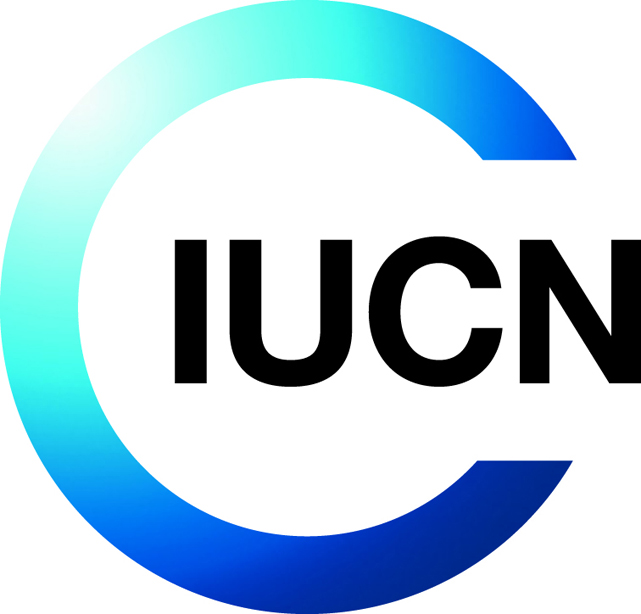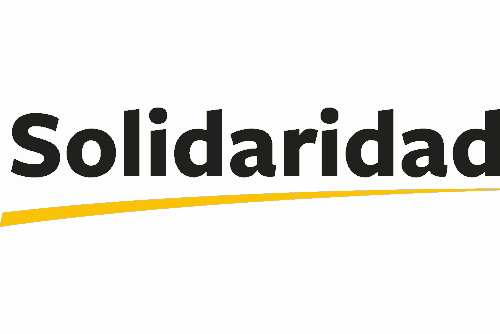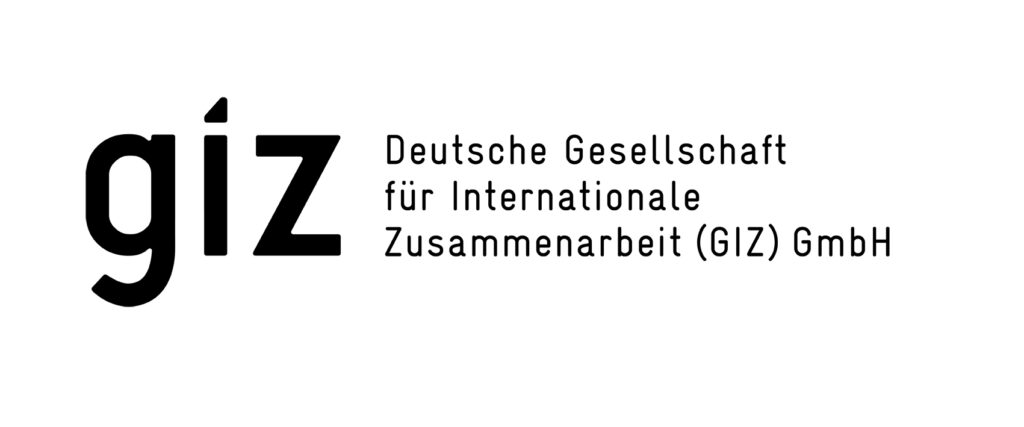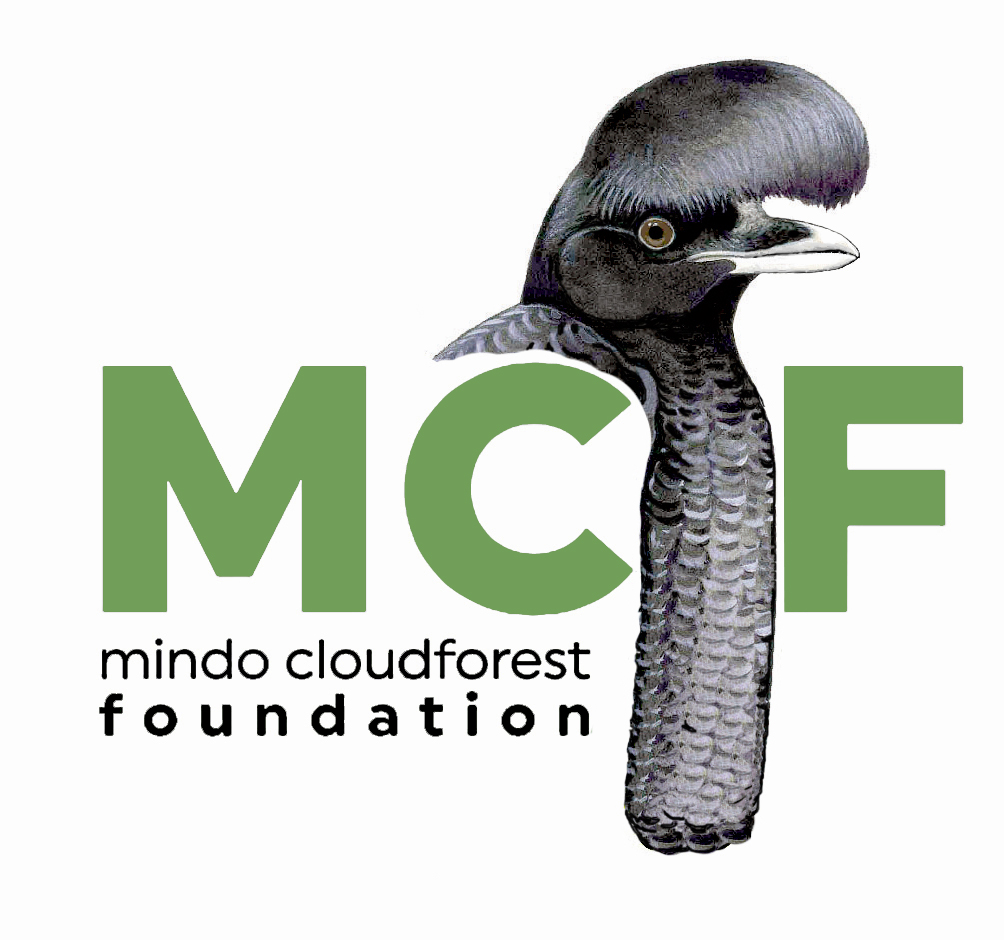 Learn More
Check out the resources below for help getting started with LandScale.