LandScale has established a fund to which locally-led landscape coalitions can apply to receive our Validated by LandScale service for the highly reduced fee of $500. 
Access to the LandScale system will help multi-stakeholder initiatives working to deliver improvements in sustainability at landscape-level to:
Identify risks and opportunities
Understand sustainability trends that can inform landscape management and drive positive impact at scale.
Convene stakeholders
Use a common language to align diverse stakeholders, identify shared goals, and catalyze cross-sectoral action.
Connect to incentives
Generate validated progress reports which can help to unlock additional support and investment for the initiative.
How LandScale works
Learn more about conducting an assessment
Who is eligible?
Locally-led landscape coalitions: Preference will be given to existing initiatives in which indigenous peoples, local communities, or local government play a prominent role
Size and location: Landscapes must be located in the global south, cover at least 10,000Ha and be facing significant environmental and social threats
Team capacity: applicants must be able to form or hire an assessment team with the necessary expertise. See here for more information.
Timeline: assessment teams must be willing to conduct a holistic LandScale assessment (see assessment framework) by February 2024.
Validation: assessment teams must be willing to conduct a local review of assessment results and publish them on the LandScale platform.
Impact: applicants should have a clear vision of how assessment results will help the initiative to accelerate progress and garner additional support and investment.
To learn more about the Fund and how conducting a LandScale assessment could help your coalition, register to join one of our upcoming webinars.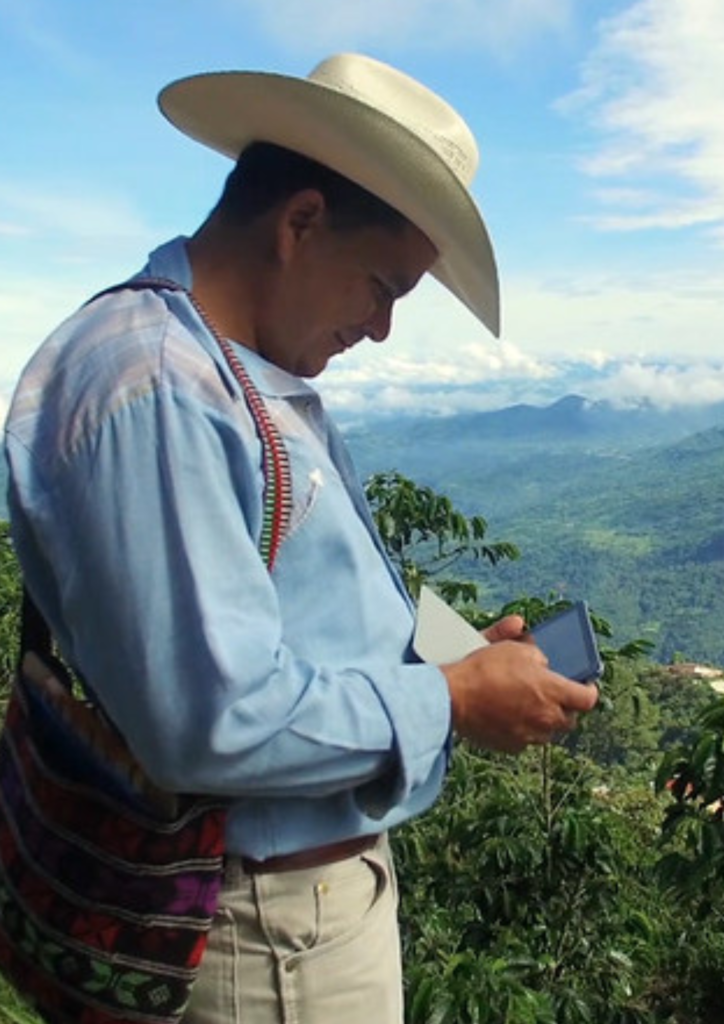 Application process
The deadline for applications is December 23rd, 2022