The Initiative
LandScale is a collaborative effort to drive improvements at scale by making reliable information about landscape sustainability widely available to decision-makers.
Our Vision
We envision a future where people, nature, and business prosper through sustainable landscape management.
Our Mission
We aim to make reliable information about landscape sustainability performance widely available to key decision-makers that can align and incentivize local and global action to deliver sustainability at scale.
Provide the System
Since 2019, LandScale has been working to develop a practical yet robust system for credible and consistent assessment and communication of landscape sustainability performance. This has involved two rounds of field-testing and public consultation and extensive and invaluable input from our developmental partners and advisory group. We will continue to work with our partners and users to enhance the user experience and functionality. This will include developing linkages to relevant datasets and innovative data collection tools.
Scale Assessments
LandScale assessments have been completed or are underway in a wide range of landscapes around the world. We are working to enable organizations and partnerships which share our ambition of driving improvements in sustainability at the landscape level to conduct a LandScale assessment. This includes existing landscape partnerships, investors, project developers, governments, and sustainable businesses. To achieve our mission of making trusted landscape-level widely available to decision-makers we need you.
Link to Incentives
There is increasing recognition that we need to think bigger and collaborate to solve the urgent and interlinked environmental and social challenges we face. In line with this thinking, an increasing number of market, financial and policy mechanisms are shifting to incentivize improvements in sustainability performance beyond the boundary of individual projects, management units or supply chains. LandScale is designed to provide the data and insights needed to link landscape actors to these incentives. We are collaborating with partners and influencers to demonstrate the range of possibilities.
Formative Partners
The early development of LandScale was supported by a number of key partners who helped test and shape the system.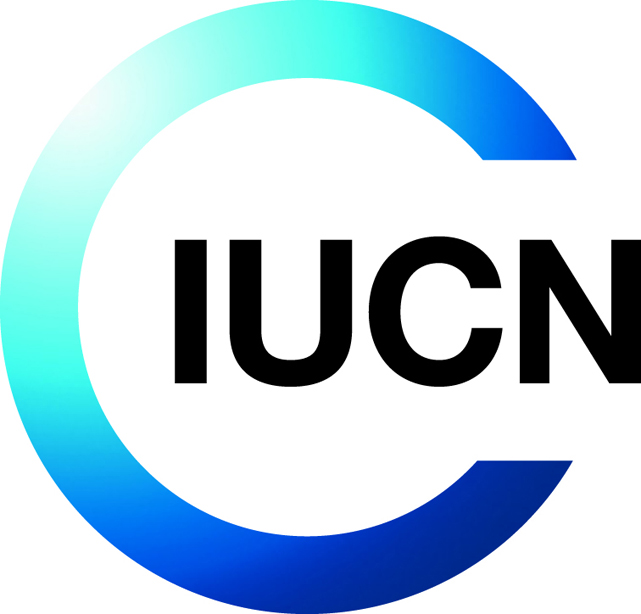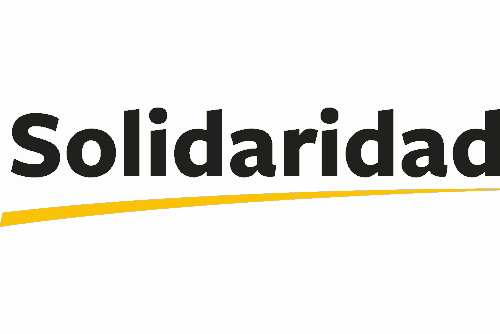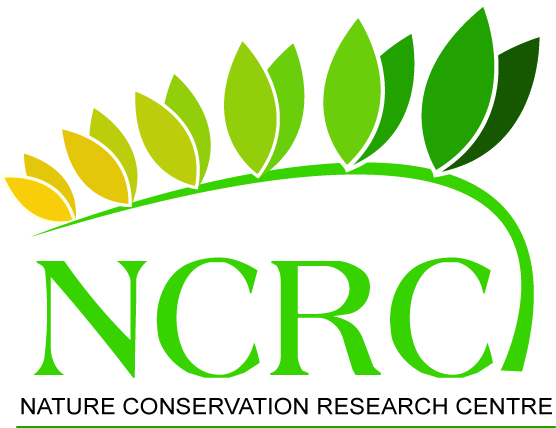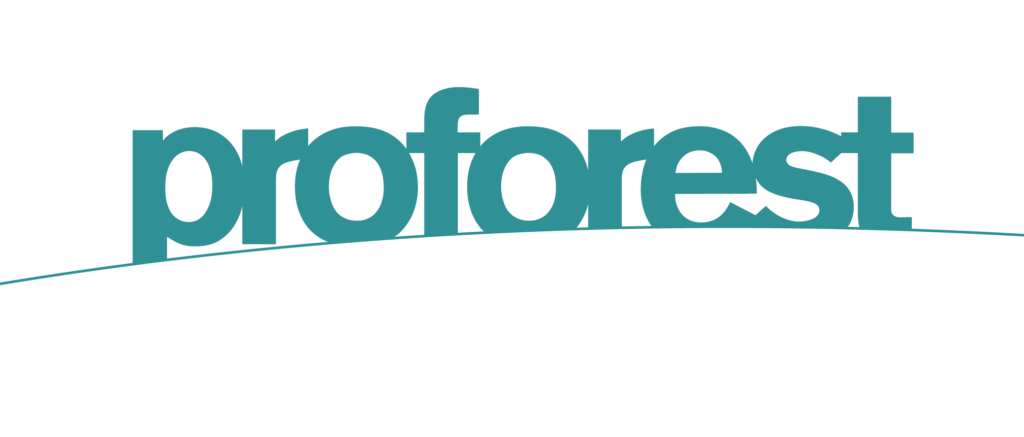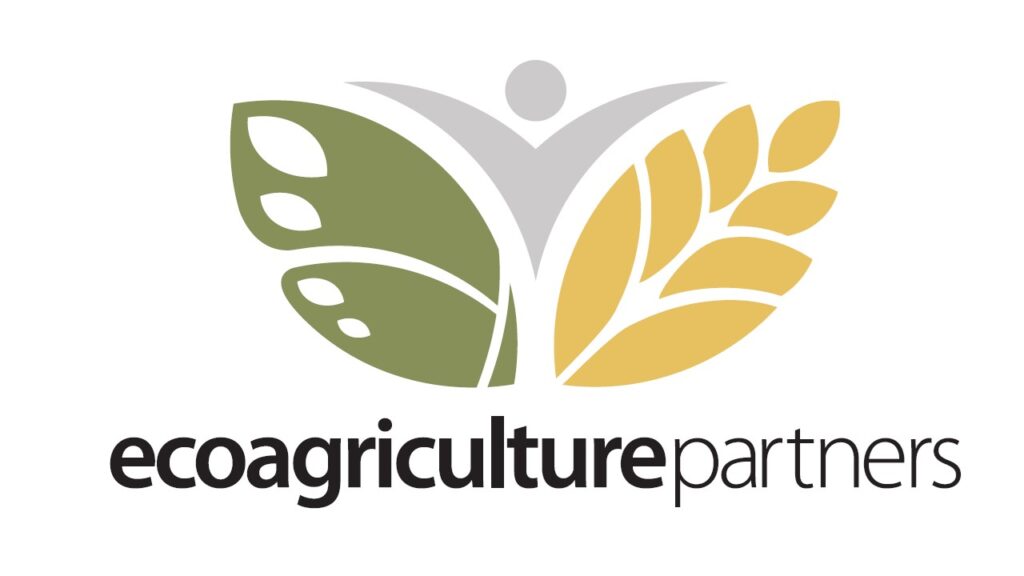 Developmental Advisors
Our early advisors provided extensive and invaluable input into the development of LandScale.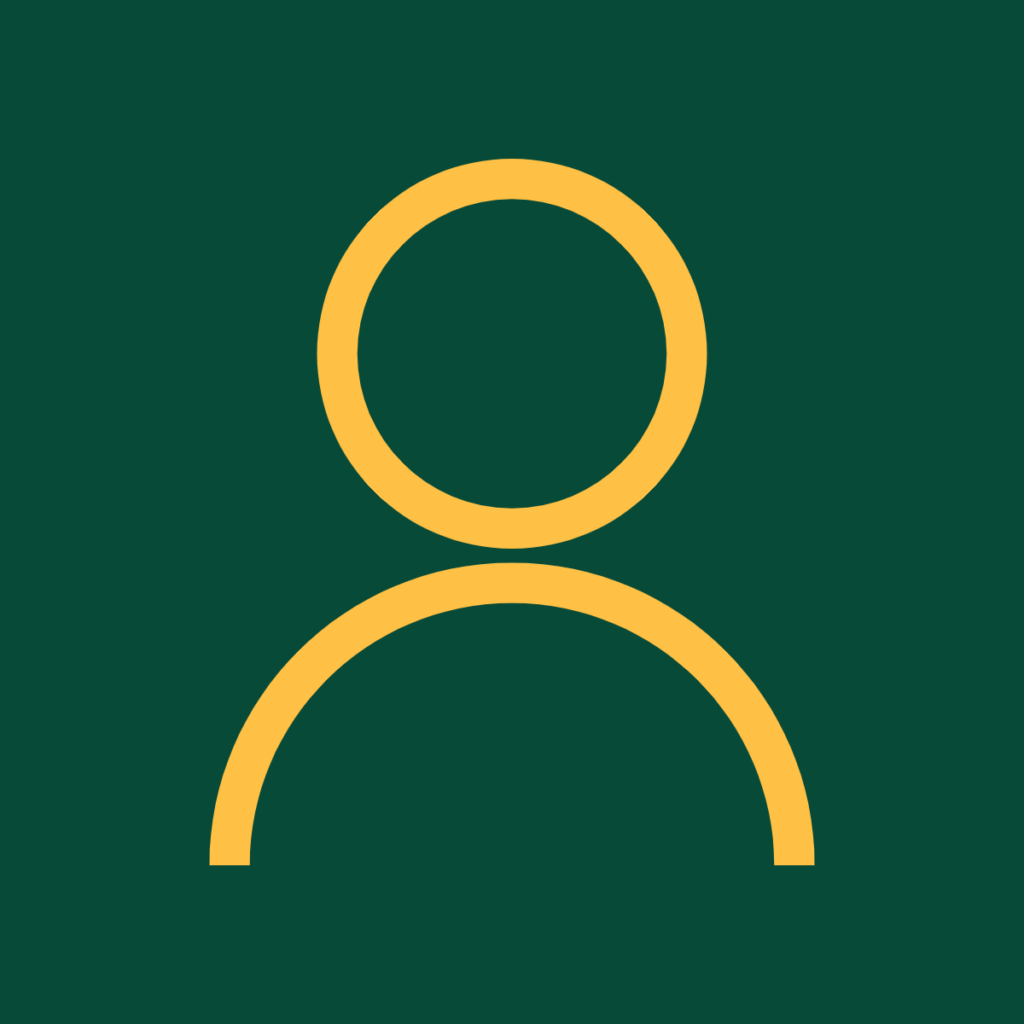 Dr. Axel Hebel
European Investment Bank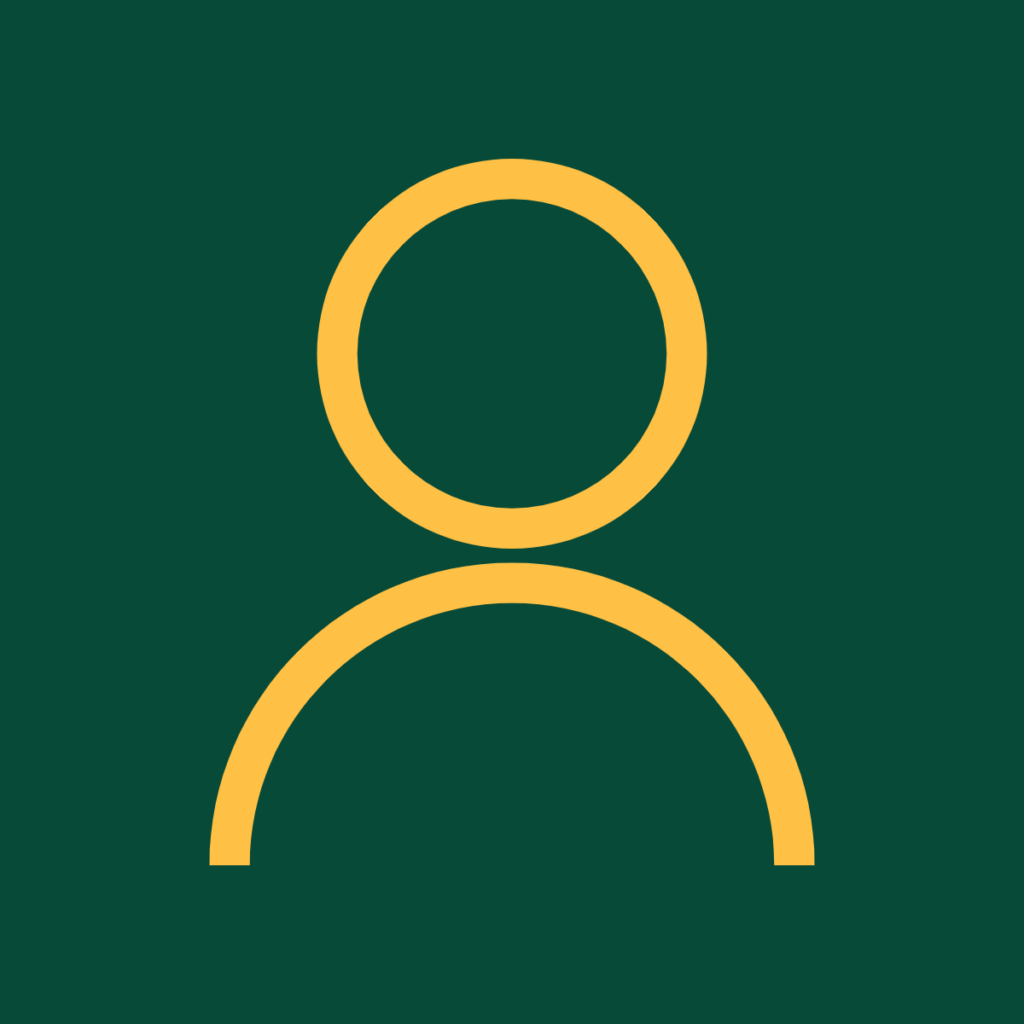 Stephen Donofrio
Supply Change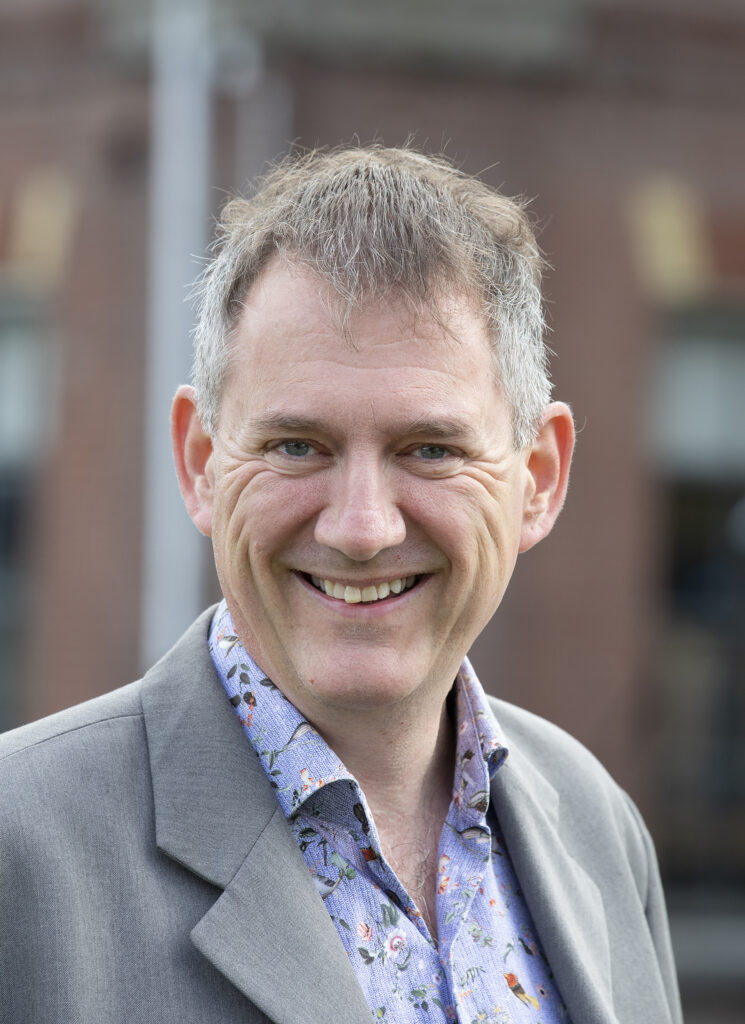 Nico Janssen
Ikea Foundation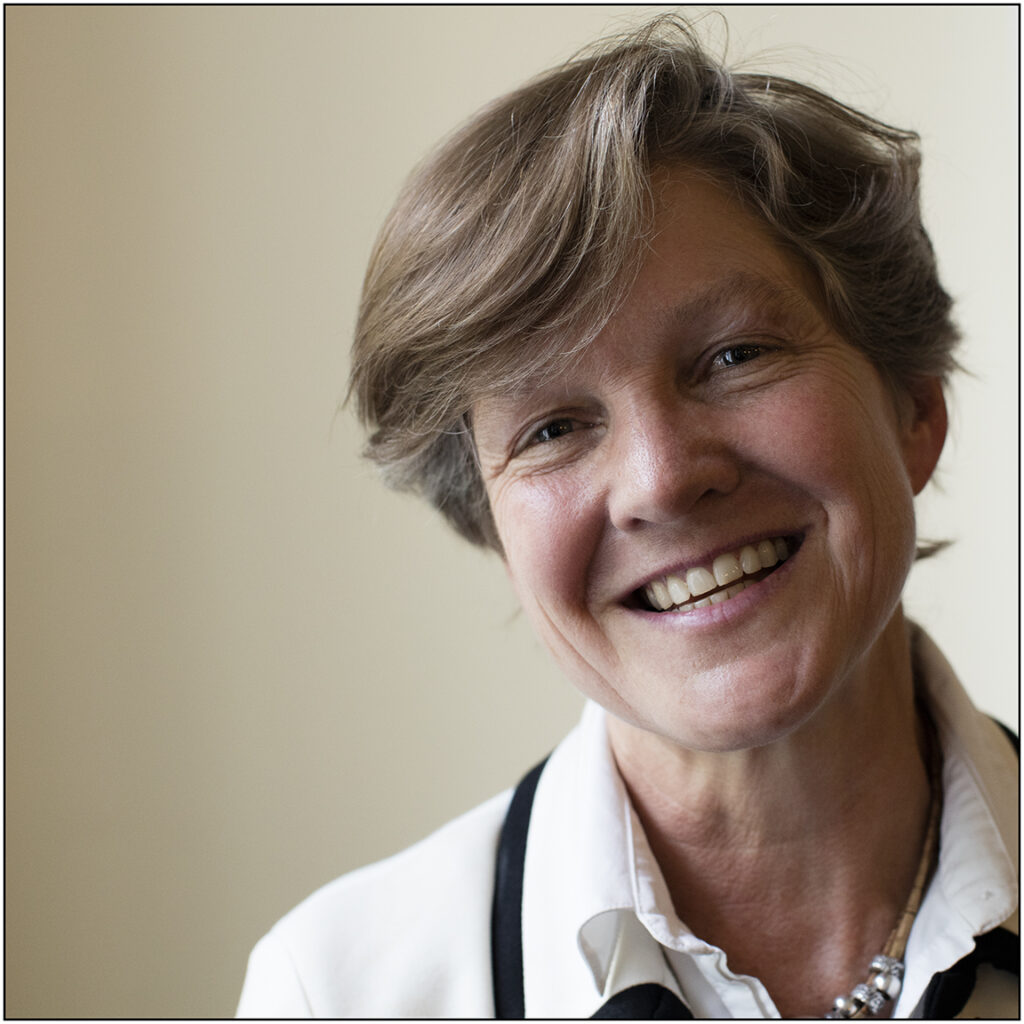 Pippa Howard
Fauna and Flora International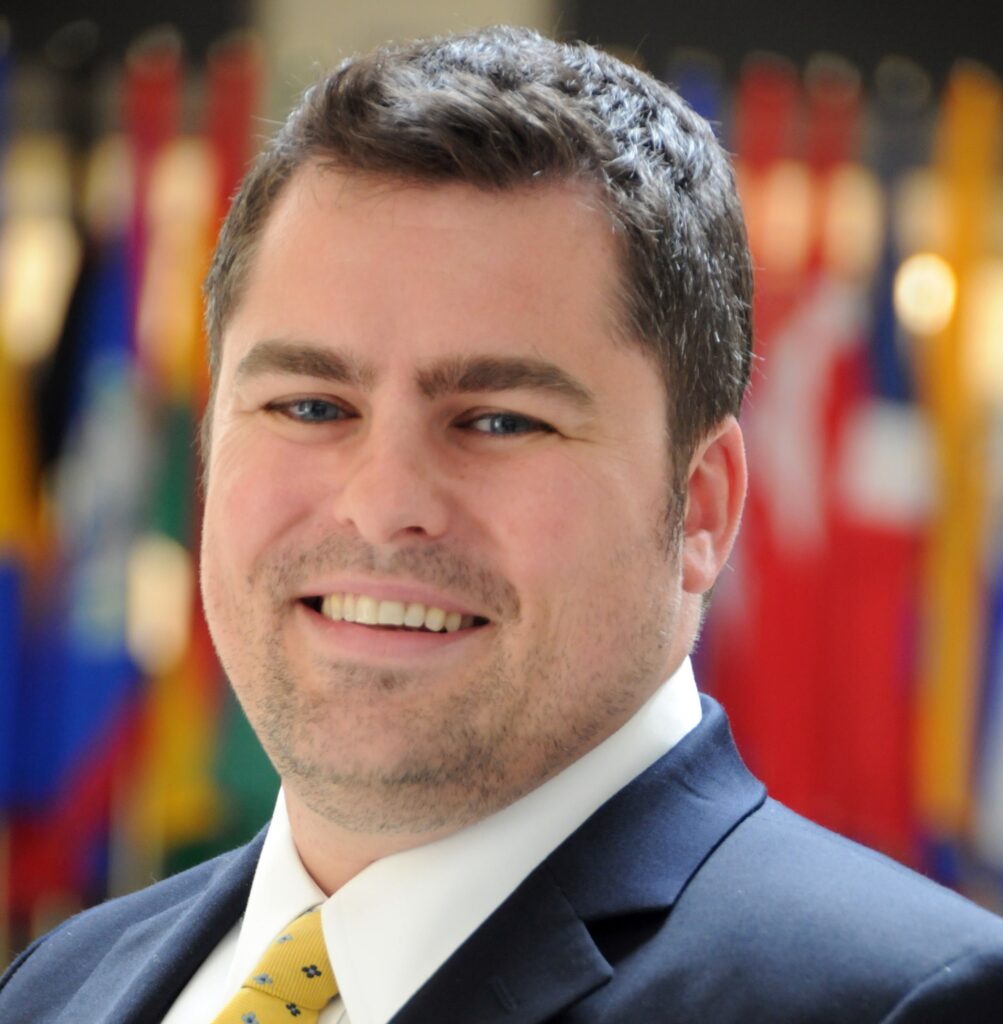 Greg Watson
Inter-American Development Bank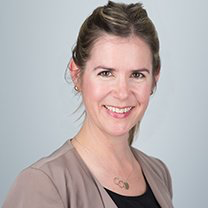 Ruth Thomas
Global Agriculture Alliance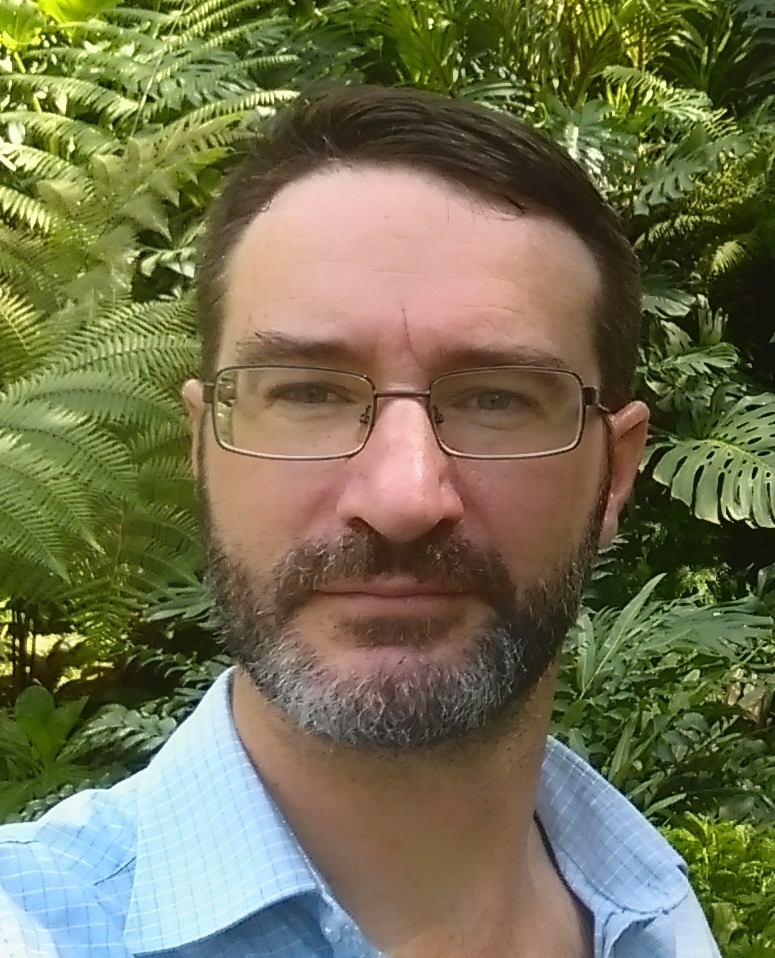 Christopher Stewart
Olam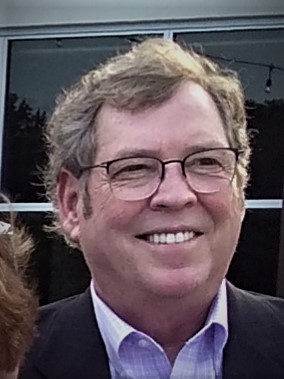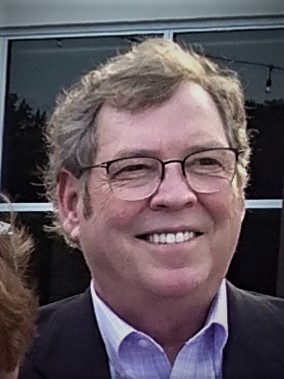 Daniel Spethman
Working Lands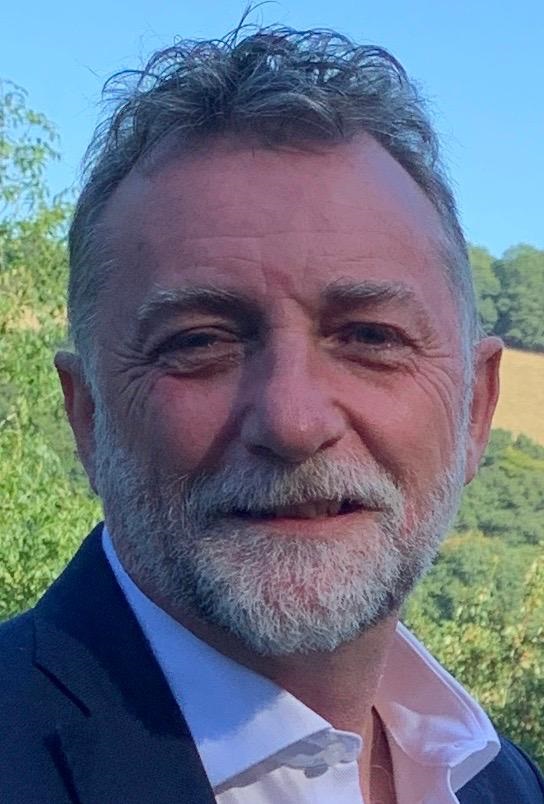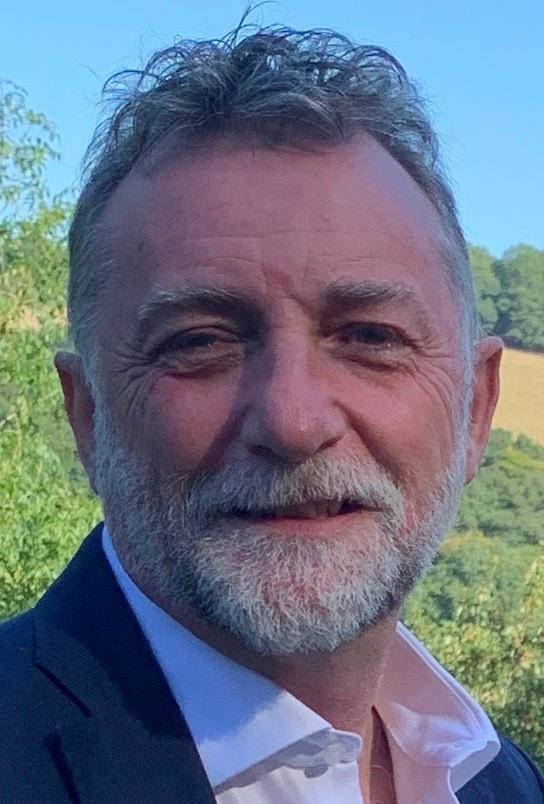 Dr. Simon Lord
Sime Darby Plantation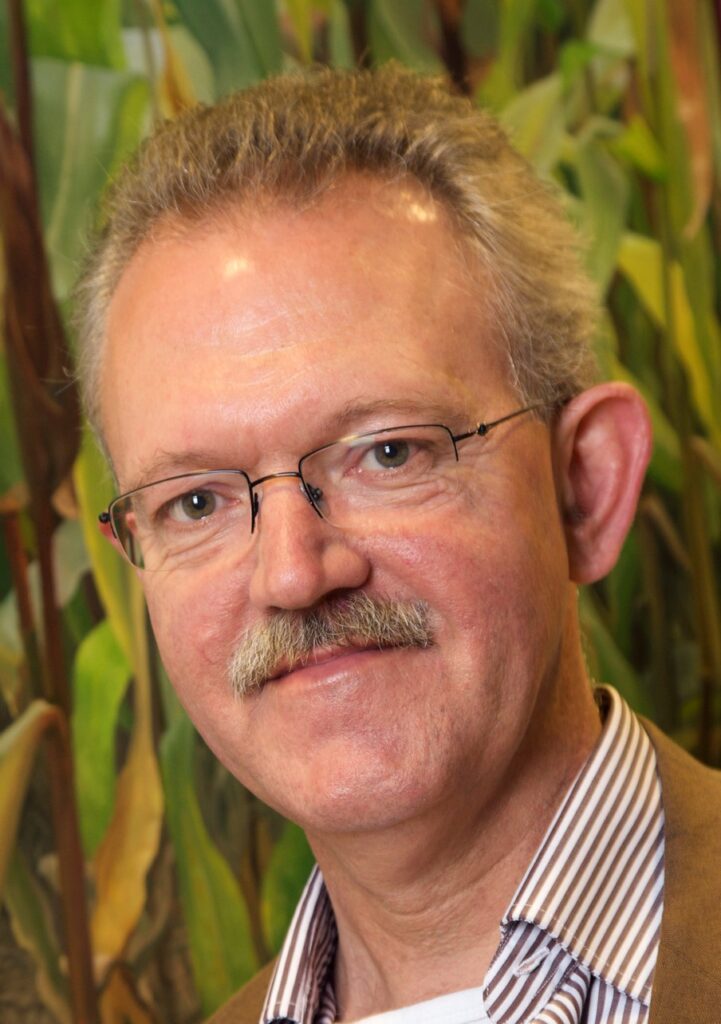 Jan Kees Vis
Unilever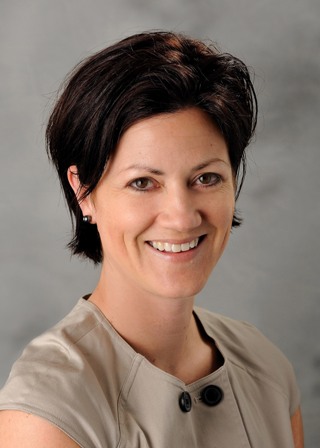 Kim Frankovich
Mars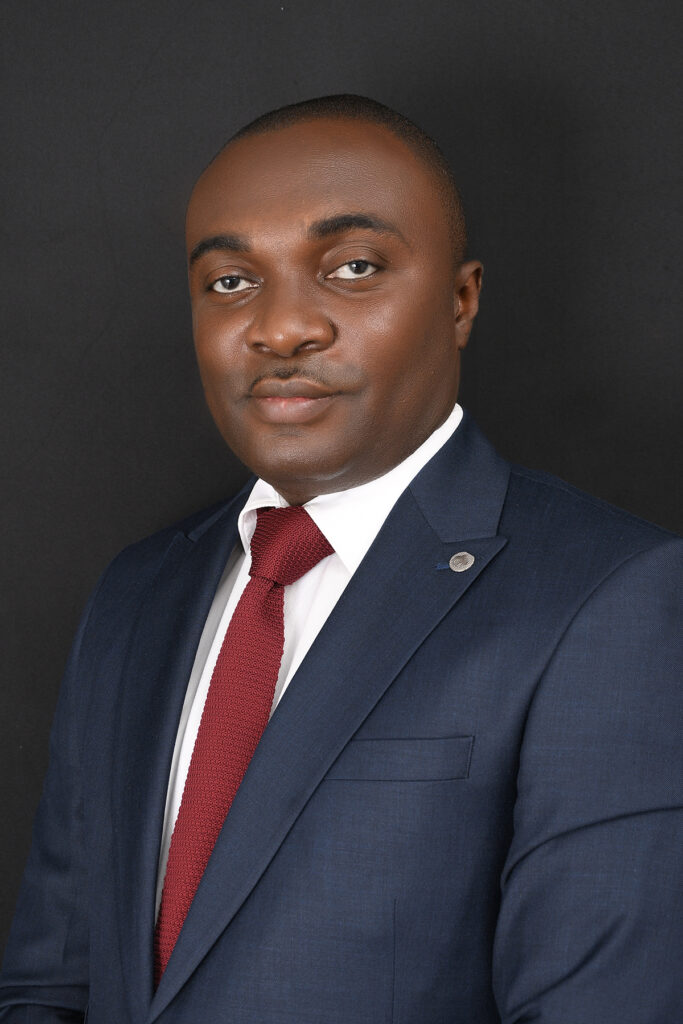 Ernest Dwamena
Touton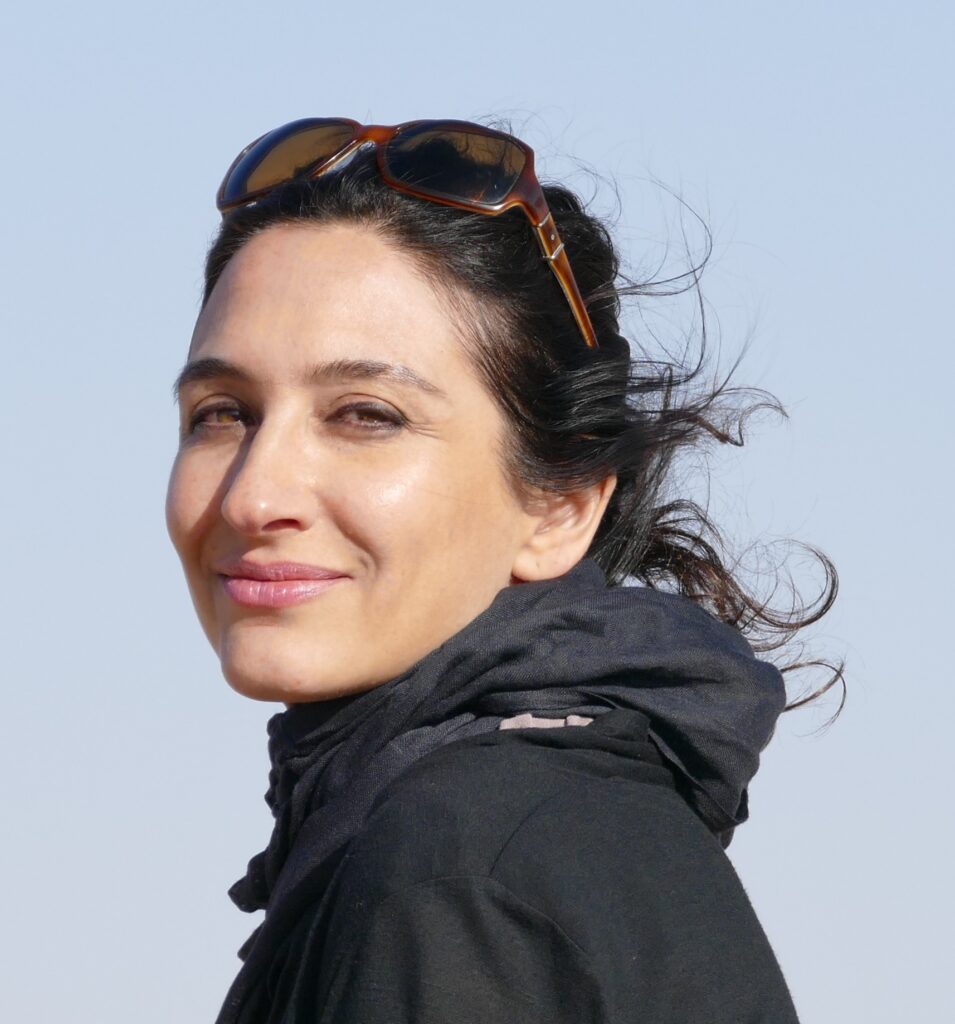 Lori Anna Conzo
International Finance Corporation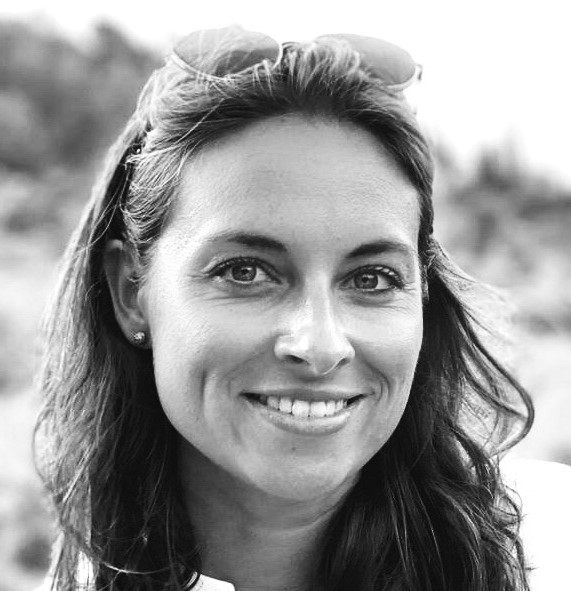 Charlotte von Essen
GIZ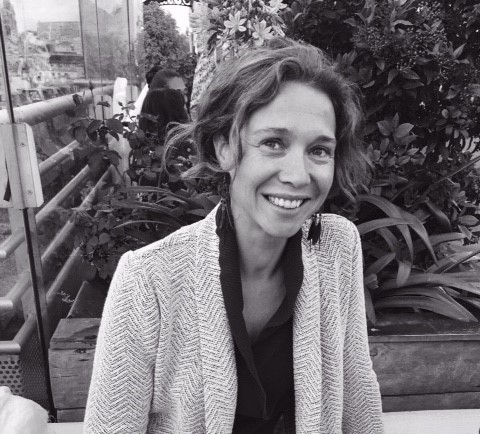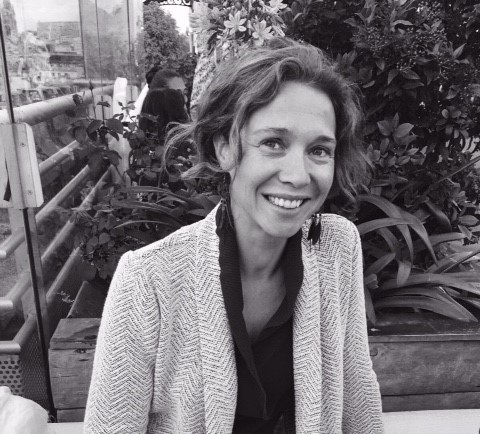 Raphaele Deau
Landscape Finance Lab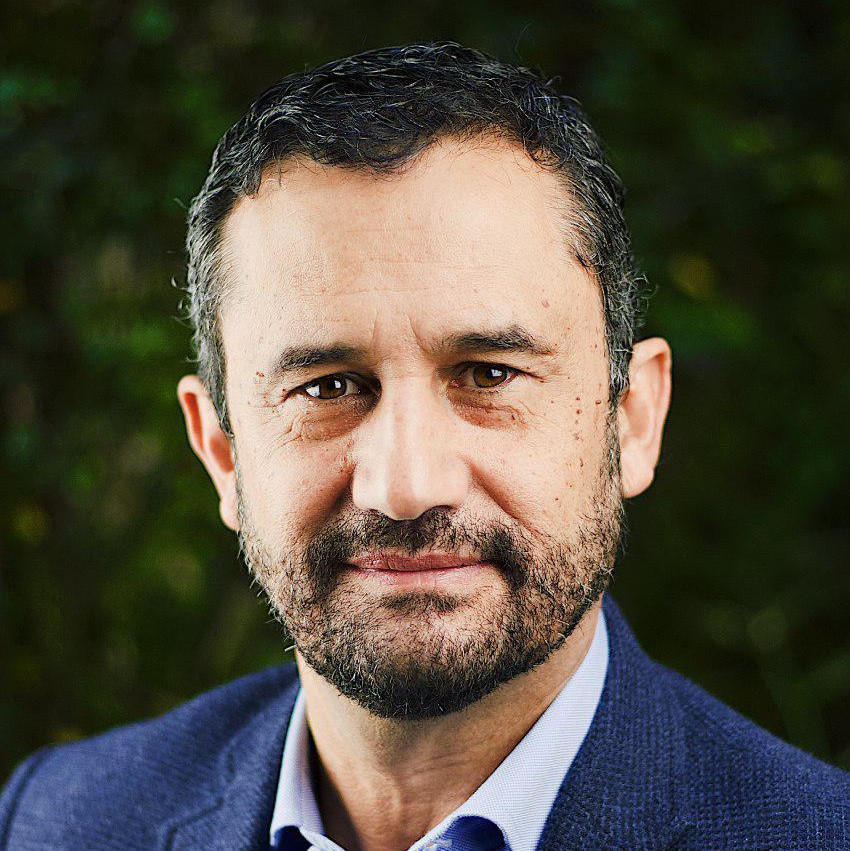 Sergio Graf
Environmental & Territorial Development, Jalisco State
Our Values
Our shared values provide the basis for decision-making at an individual and organizational level.
Impact
We are passionate about solving some of the most urgent environmental and social challenges of our time, from deforestation, climate change, and biodiversity loss to rural poverty. The ability to have a significant, positive, and lasting impact on these issues at scale will be our utmost priority in all decision-making.
Customer-Focused
We will take the time to research and understand the current and future needs of our target customers. We will seek to develop a practical and cost-effective product to meet these needs. We will seek regular feedback from customers regarding the functionality and value proposition of our products and services. We will prioritize meeting the needs of our customers over our organizational interests as long as this doesn't compromise Trust from other stakeholders.
Collaboration
We will prioritize collaboration with other initiatives working in the landscape sustainability space over duplication of effort or competition unless this will compromise our ability to achieve our strategic objectives. We recognize that collaborations are key to strengthening our credibility and delivering impact at scale. We will therefore seek to build and strengthen strategic partnerships. We aim to offer a product and service that promotes collaboration between sectors and stakeholders.
Innovation
We want to make a significant contribution to creating a future where a variety of different stakeholders take responsibility for delivering improvements in sustainability at the landscape scale. We aim to show leadership and push boundaries in testing and promoting new methodologies and ideas. To do this we will seek feedback on our product early and often so that we can adapt quickly.
Trust
We aim to build trust between everyone involved in the LandScale consortium by communicating with clarity and being empathetic and inclusive of diversity. We will demonstrate integrity and credibility in the way that we develop our product and in all external communications.