Powering Landscape Sustainability
Credibly assess, validate and report sustainability impact at landscape level
A User-Friendly System to Deliver Sustainability at Scale
Track and credibly communicate sustainability performance with LandScale's assessment and results platform
Measure Landscape Sustainability
Assess performance and track trends against critical landscape sustainability indicators which can be tailored to your landscape and stakeholder needs
View Landscape-Level Insights
Browse landscape sustainability reports online and access reliable information to make better landscape management, investment, and sourcing decisions
Credibly Communicate Impact
Communicate validated results with confidence to build your reputation as a leader in sustainability and unlock incentives and support for improvements at the landscape level
We Are LandScale
A growing coalition of global partners, led by the Rainforest Alliance, Verra, and Conservation International
Trusted by Leaders in Sustainability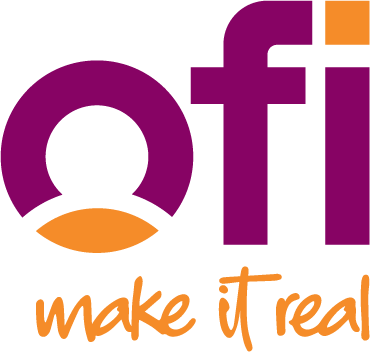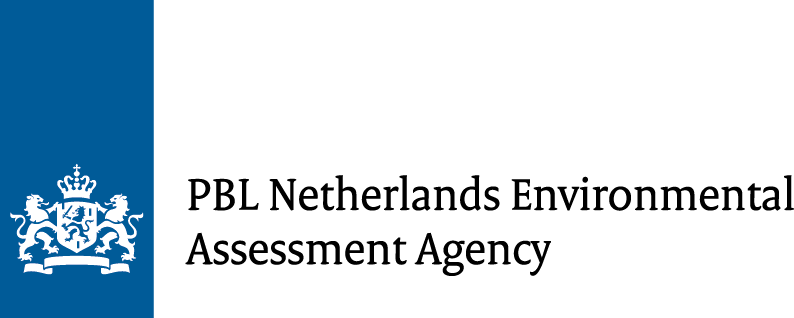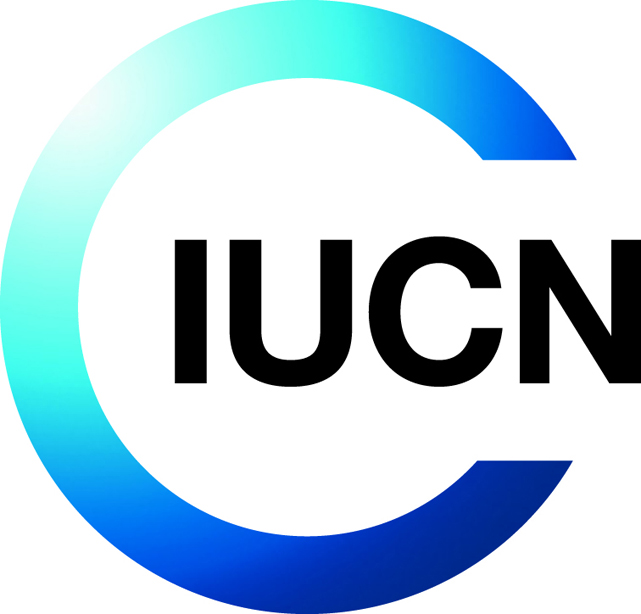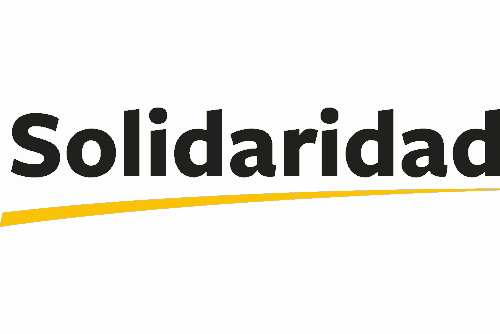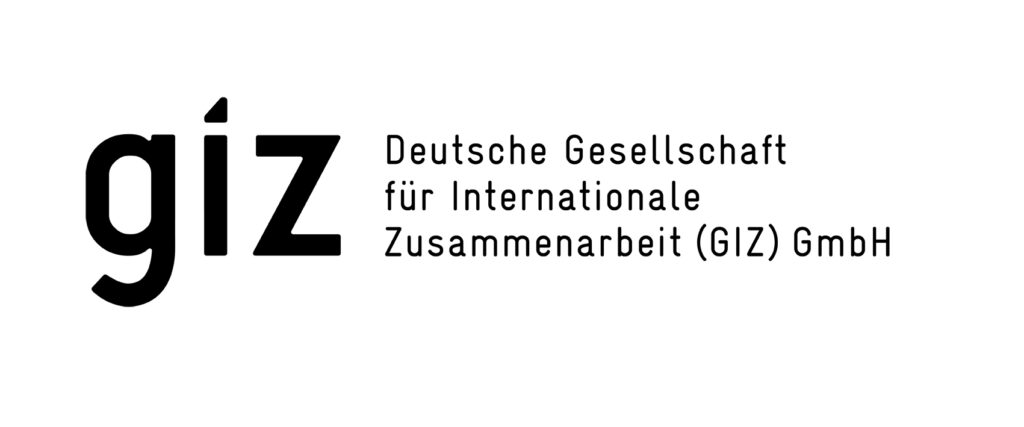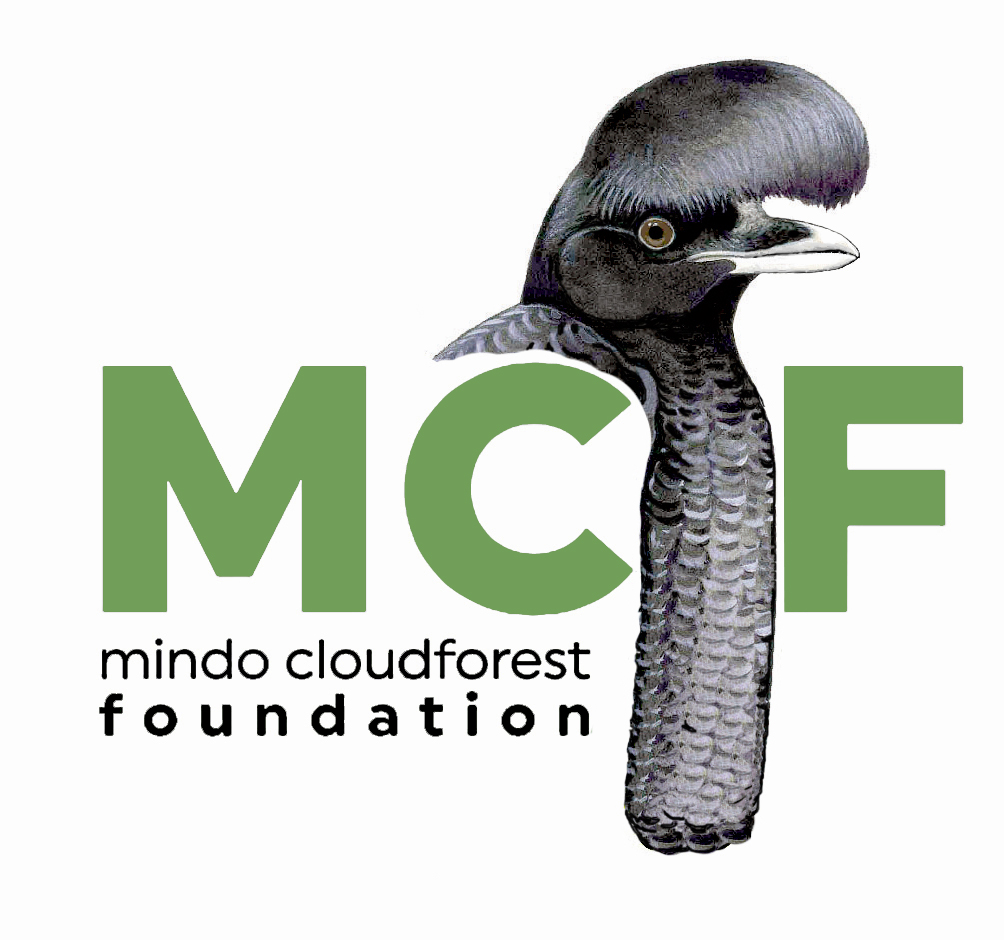 Insights from Landscapes Around the World
Make more sustainable landscape management, investment, and sourcing decisions using reliable landscape-level insights
"Over the last two decades, I've heard hundreds of landscape leaders worldwide asking for help in measuring their work's impact on production, nature, people and institutions across the whole landscape. Finally, I can point them to LandScale, a solution that provides the deep insights landscape collaboratives urgently need to quantify what's happening on the ground."
Sara Scherr, EcoAgriculture Partners
"Issues like deforestation and biodiversity can be addressed more effectively by collective action at a landscape scale. LandScale provides a needed framework for measuring performance and incentivizing improvement at this scale."
Patrick Mallet, ISEAL Director, Innovations
"Landscape-scale programs are key to achieving long-term, sustainable E&S outcomes on the ground. LandScale provides a system for financial institutions to identify and manage project-related E&S risks more holistically, report results in a standardized manner, and build trust and momentum in multi-stakeholder partnerships."
Lori Anna Conzo, International Finance Corporation
"Landscale offers a standard approach to distill complex progress on key landscape sustainability outcomes across different sectors and geographies. It is designed to fit the critical gap between farm/estate level certification and efforts to green corporate supply chains."
John Mason, NCRC
"To effectively address pressing sustainability challenges, companies must engage beyond their supply chains. Credible tools to assess how different actors contribute meaningful impact are urgently needed to monitor responsible sourcing commitments. We're excited to see LandScale developing a common framework to measure and verify sustainability progress at scale."
Jonas Dallinger, GIZ
"LandScale provides coalitions of local partners with a comprehensive, clear framework that allows them to chart a shared path to sustainability and link directly with the companies looking to invest in and source from places committed to building a better world."
Scott Henderson, Conservation International
"We need tools like LandScale to put into context what is happening at different spatial scales and take in land use governance that goes beyond the remit of individual companies."
Dr Christopher Stewart, Global Head CR&S, Olam Food Ingredients
"LandScale provides a way to globally showcase the impact of nature-based solutions and can bring a competitive advantage to different projects based on rigorous results."
Felipe Castaño Diaz, Senior Coordinator, Biodiversity & Landscapes Project Implementation, South Pole
"LandScale creates solid bases to structure jurisdictional programs with comprehensive objectives around work with productive chains at risk for forests in areas of strategic conservation importance."
Rodolfo Rodriguez, Consultant at Colombia´s Ministry of Environment & Sustainable Development