Case Study
Strengthing Communities, Ecosystems, and Regional Economies
Differentiating the carbon and biodiversity credits to generate additional funding to the landscape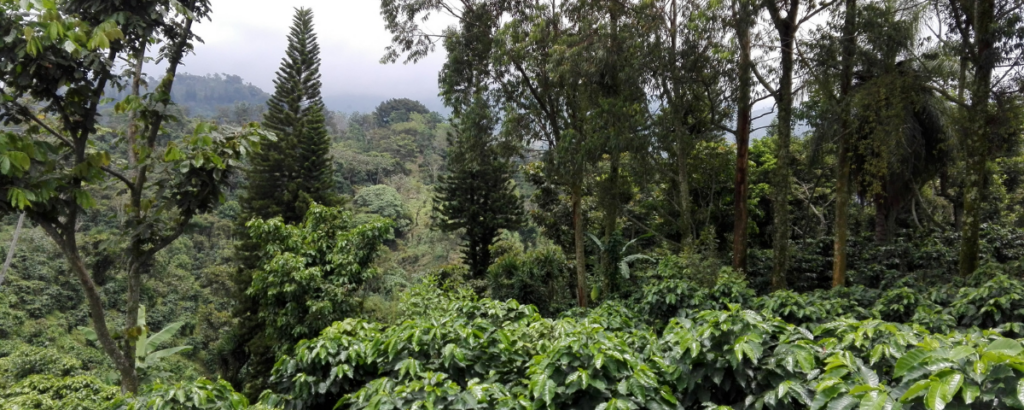 The Nordeste and Magdalena Medio regions of Antioquia, Colombia are known for their unique ecosystems and extraordinary biodiversity. Cocoa production and cattle grazing are important to the region. However, the expansion of the agricultural frontier, as well as deforestation, fauna and flora trafficking, and illegal mining have increased pressure on the area's unique biodiversity, including iconic species such as the jaguar and blue-billed curassow. More funding is needed to drive improvements that build a long-term sustainable productive landscape that supports local livelihoods.
Protecting Threatened Species and Supporting Local Sustainable Development
Legislation exists in Colombia aimed at incentivizing greenhouse gas mitigation. Companies that use fossil fuels in their operations can buy carbon credits as part of this scheme. Since forests are usually located in lands of indigenous and afro-descendant communities, a considerable portion of the resources obtained through carbon credits goes directly to these communities, while at the same time fostering nature conservation. Another way companies can compensate for their environmental impact is by buying biodiversity credits, which can support activities related to nature conservation, ecological restoration, and sustainable use of natural resources.
South Pole is leading biodiversity conservation efforts and a REDD+ project in the region that aims to protect critically endangered species by developing activities that allow the forest and water sources to recover while creating alternative forest-friendly livelihood opportunities for local communities. To support the project, South Pole conducted a LandScale assessment. The baseline assessment helped to promote an improved understanding of the key sustainability issues in the 111,24 km2 landscape and supported the alignment of public and private sector efforts to address the issues.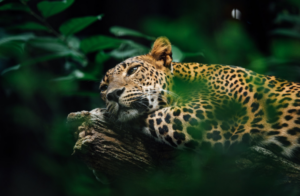 Using LandScale to Incentivize Sustainable Improvements
Over time, continued assessments will demonstrate the impact of efforts in the landscape. Transparent reporting of landscape-scale improvements could help to differentiate credits generated from the REDD+ project and biodiversity credits by making them a more attractive prospect for investors, thus funneling additional funding into the landscape. Also, demonstrated sustainability performance could add value to goods and services produced in the landscape. This would expand the market with more sustainable products and support local economies. The incentives generated would flow directly to stakeholders in the landscape, improving livelihoods, production systems, and becoming a reference for others to adopt sustainable practices.